We're Here To Help You Grow
Members Only Events
Weekly business meetings and quarterly special events are held to foster our network built on professional growth.
Business to Business
Expand your reach and exposure to other Shreveport/Bossier area businesses and professionals in our network. 
Integrated Referrals
Unlock the potential of your business relationships with the RMG integrated referral network.
Grow Your Connections
Develop mutually beneficial partnerships with other members that can help drive success in all of your projects.
Support Your Community
Embrace the perfect opportunity to share your knowledge of your profession or trade with our members.
Relationship Marketing Group (RMG) is a unique business to business group in the Shreveport Bossier area. RMG was developed to provide a positive and professional referral program that enables its members to develop meaningful, long term relationships with other quality business professionals.
RMG believes for a trustworthy referral process to work, members must meet on a weekly basis to get to know more about each other. Whether that is on a personal level or an in-depth level about their business, it is vital to learn something about a person before you can trust them with your client referrals. That's why we meet every Tuesday from Noon till 1:30 for good food, fellowship and professional growth.
It's a casual, family style atmosphere where we have fun while being productive. The goal is to learn more about each other and grow each other's business in the process.
Business to Business (B2B)
As a business owner I only have a certain amount of time every week to grow my business. Imagine having 30 other folks who know what you do and trust you to do it right, advocating on your behalf. That's what RMG is designed to accomplish. You have an advertising team that shares your information weekly when they hear or see a need that your business can fulfill.
While Yellow Page ads are great, our system is designed to be a 'word of mouth' referral system. Those personal referrals are the ones that turn into great business relationships moving forward. They are also the ones that are usually the most profitable, by focusing on the relationship, not just the transaction.
It's amazing how a group of 30+ businesses can help clients meet their needs. We've had multiple clients use 10-11 different businesses in our group in just one transaction. For example, if you are buying a home you could use a Realtor, Mortgage Officer, Title Company, Home Inspector, Contractor, Plumber, Painter, HVAC, Pest Control, Mover and Irrigation Professional to complete your purchase and get you move in ready. All these professionals are RMG members and see each other weekly. They know what to expect from each other and the exceptional quality of work they provide.
This is just one example of how multiple RMG members help clients every day. We've found that when you work with people you know and trust, the process becomes more relaxed and seamless. This is a win-win for the client and RMG member.
Several times a week I'm asked, "Do you know someone who…?". This provides a great opportunity for me to show my RMG member list or refer them to the website where they can get in contact with who they need. The larger your connection network is, the more productive you can be in your profession. For most of us seeing more people is always a good thing and helpful to the growth of a business.
Our RMG group provides a great opportunity for members to add these connections to their existing list of trusted professionals they already use. I would much rather refer a professional that I know and see weekly, than a stranger I know nothing of.
RMG supports the community in multiple ways throughout the year. We are set up as a 501c3 Non-Profit Organization. That means we don't pay a franchisee or charge yearly dues for membership. All we ask is that you cover your meal costs and a small website fee in order to be a member. Of course, we must have an open seat available for your industry and you can't be in another business referral group.
Because of this structure we have been able to make considerable donations to 14 local charities over the last 3 years. Our version of the Golden Rule says that when you put others before yourself, the rest falls into place.
We also support the community by providing a trusted list of professionals and business owners who are honest, fair, kind and provide lasting value to the client. We are like a big family that shares a meal once a week. Most importantly we want our RMG reputation to be that of building long term relationships with our clients and members all while providing them an exceptional level of service.
Brian Addy
Magnolia Wealth Strategies
Financial Advisor Debra Alexander
ARW Home Warranty
Gregg Austin
Shelter Insurance
P&C Agent Christopher Baker
Baker Title & Abstract, LLC
Attorney Kamon & Tajuania Boone
Moving on a Budget Katherine Broughton
Colonial Life Michael Broussard
Polish & Sparkle Maids LLC Dr. Christine Davis
Look Eyecare LLC
Cindy Dyer
Diamond Realty Associates
Realtor Dr. Maureen Fenton
Southfield Family Dentistry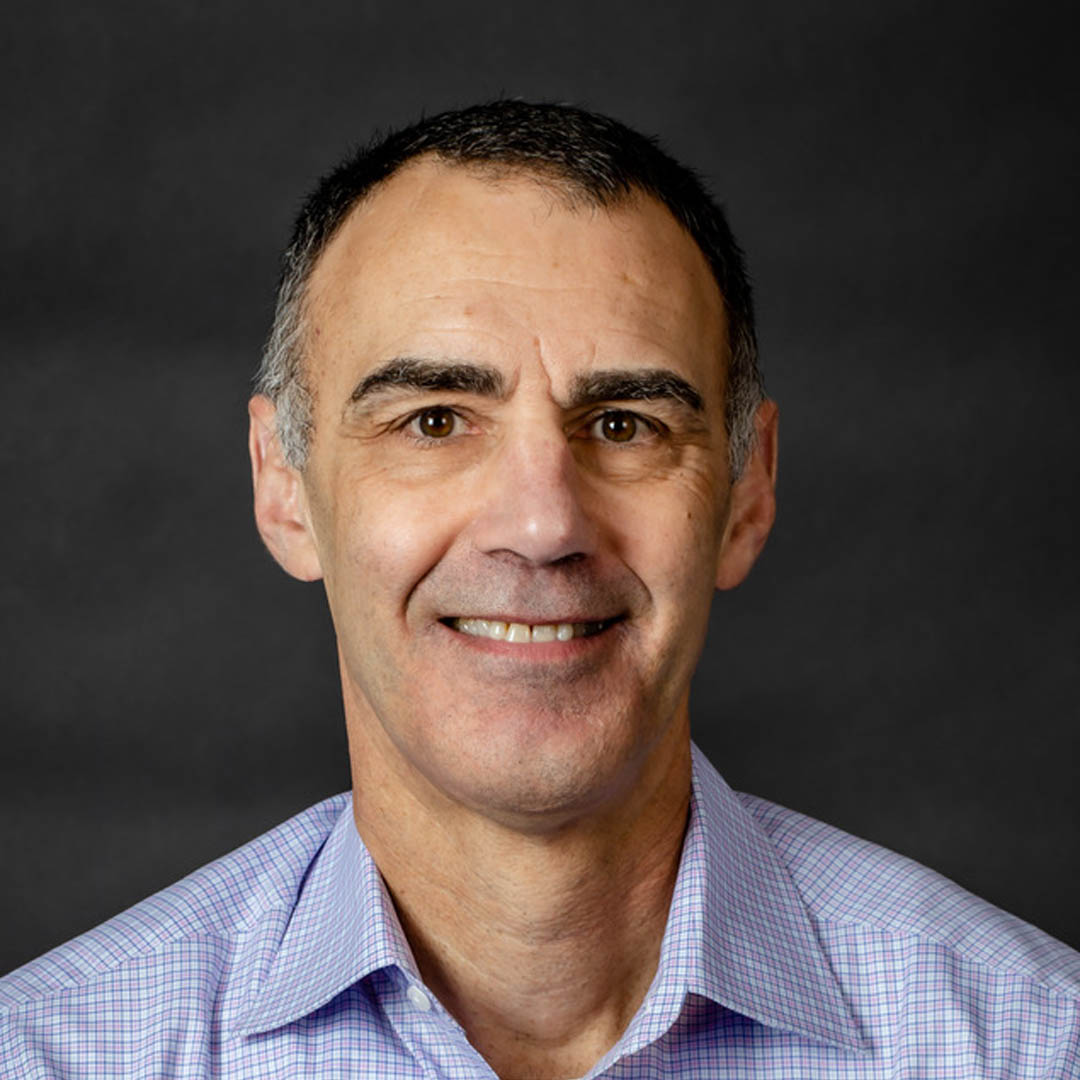 Chad Garland
Chad Garland CPA
Accountant Larry B. Haygood
Nexstar Broadcasting
Advertising Account Executive Rylan Holden
Holden Fence Kathleen Jennings
Southfield Refresh Spa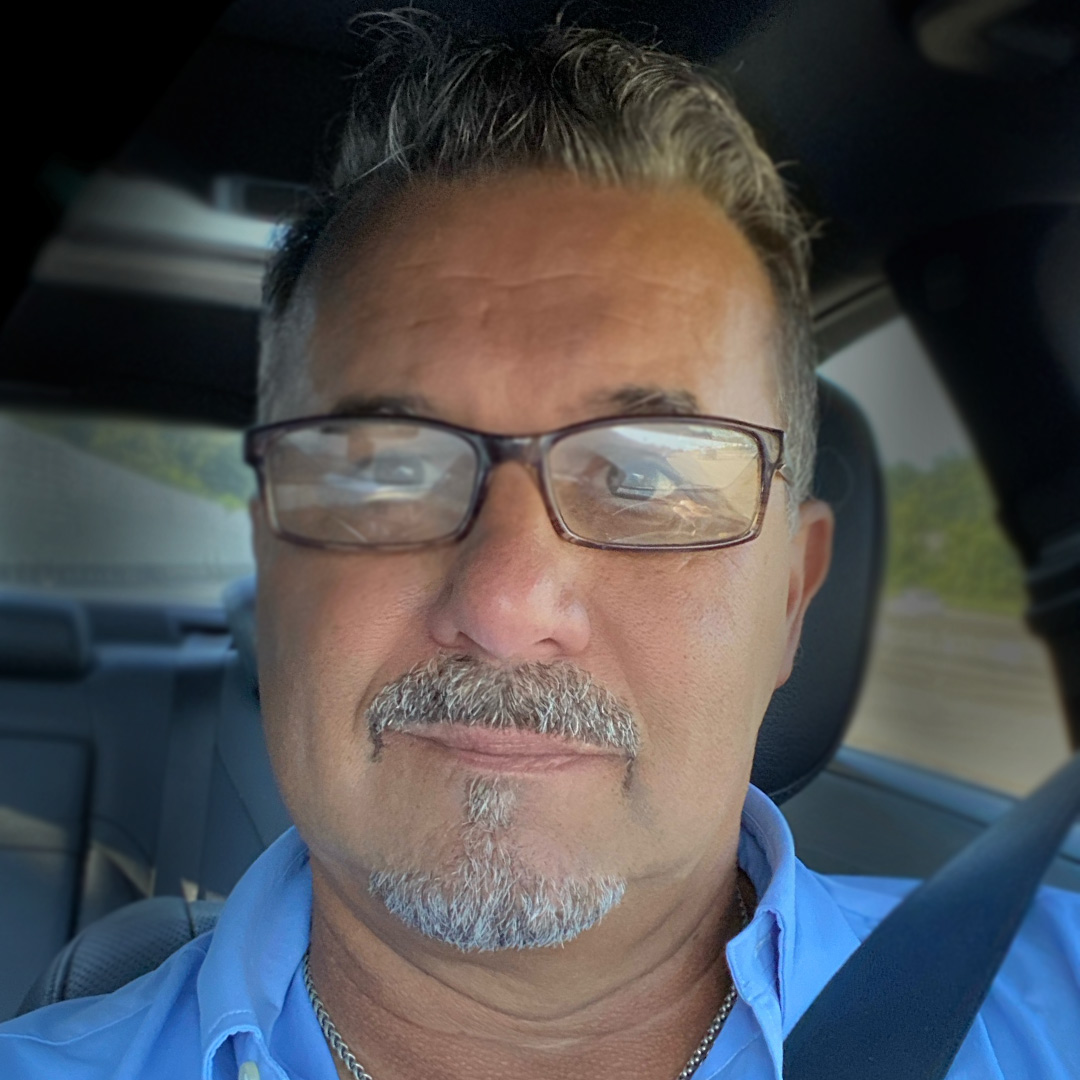 Roger Ketchum
Real Estate Investor
Jennifer Maxwell-Lebleu
Red River Bank
Mortgage Banker
Ronald McDonald
Glenna's Pest Control
Pest Control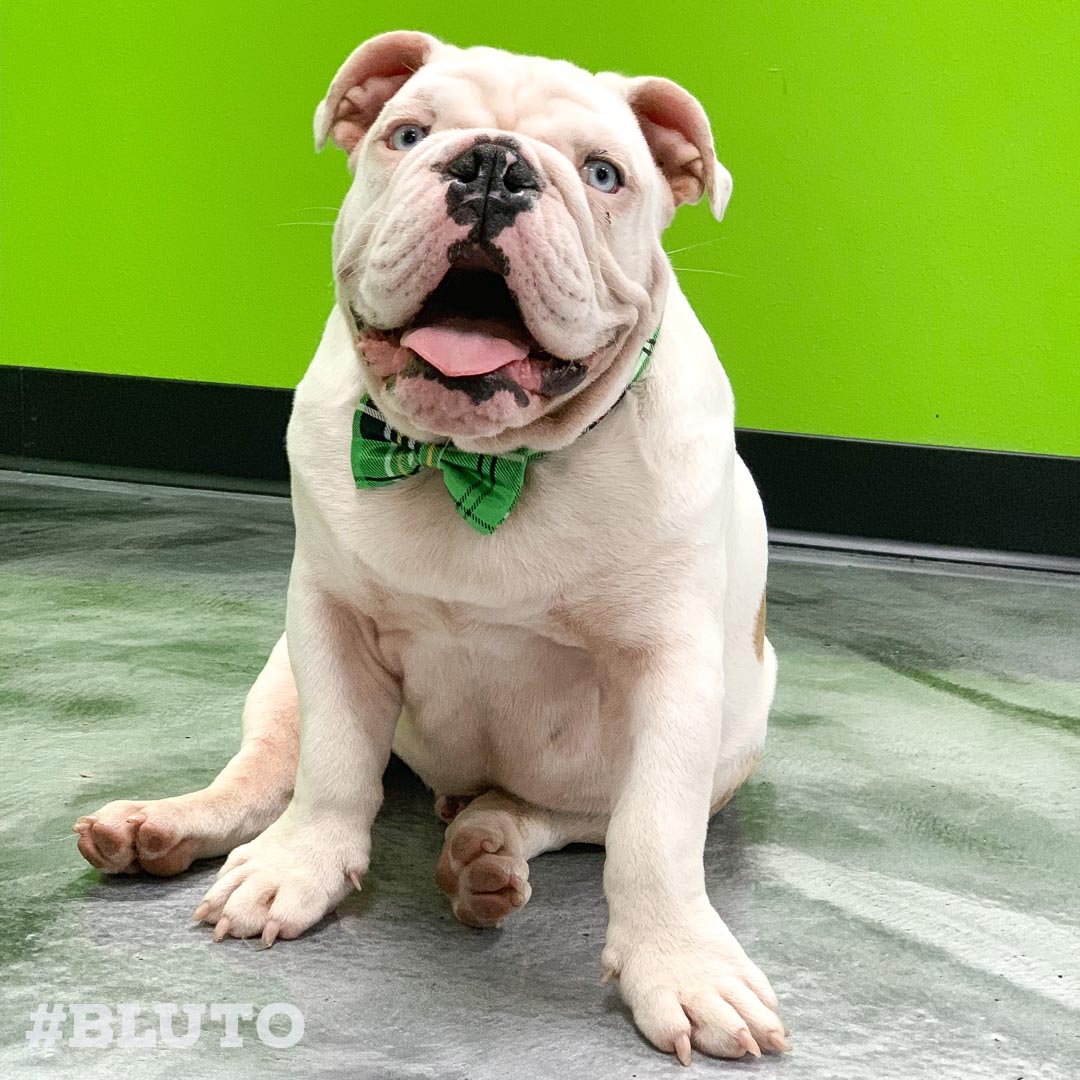 Logan May
May Marketing Group
Marketing & Branding Ryan Nordstrom
Complete PC
Computer Repair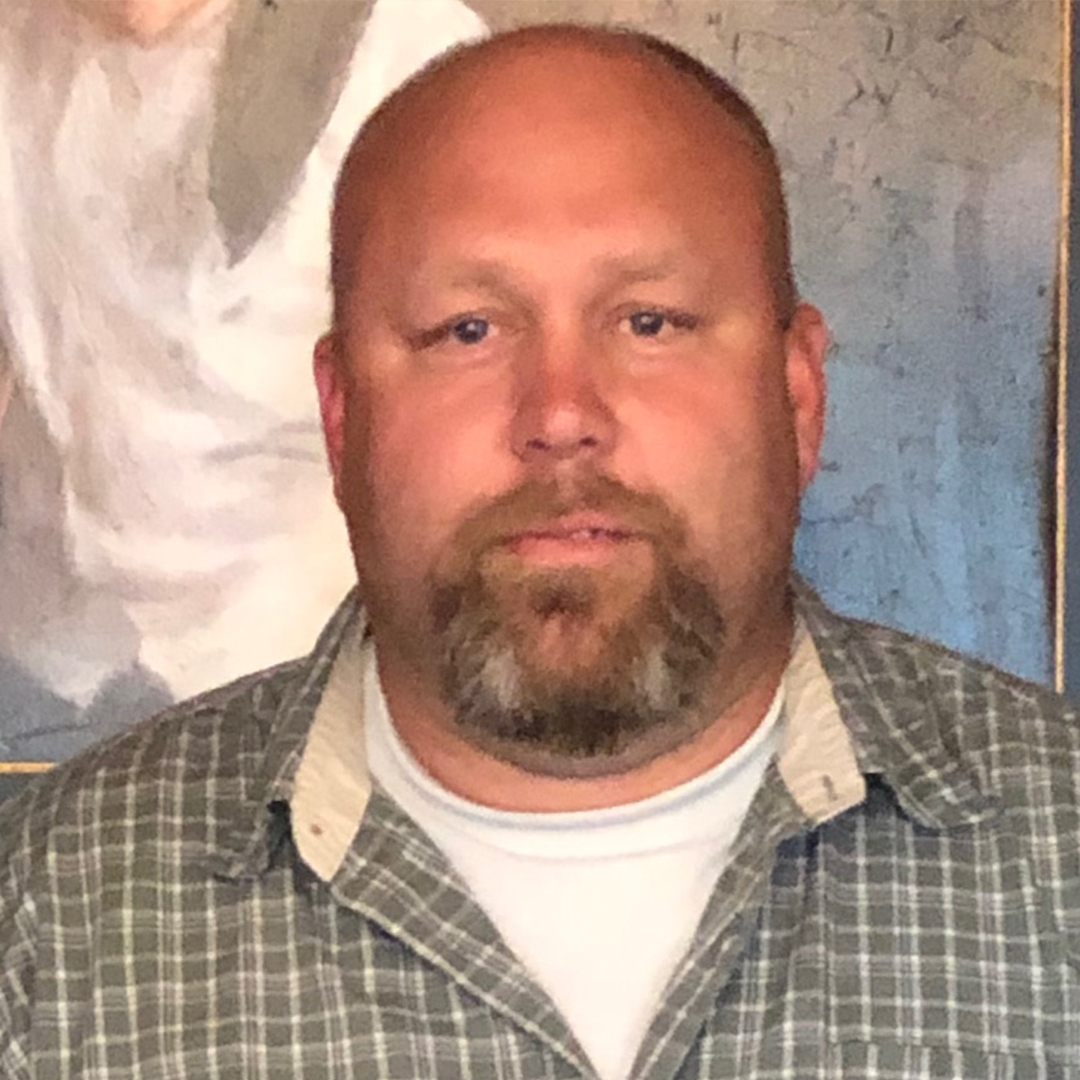 Jordan Payne
Electrician
Payne Electric Company LLC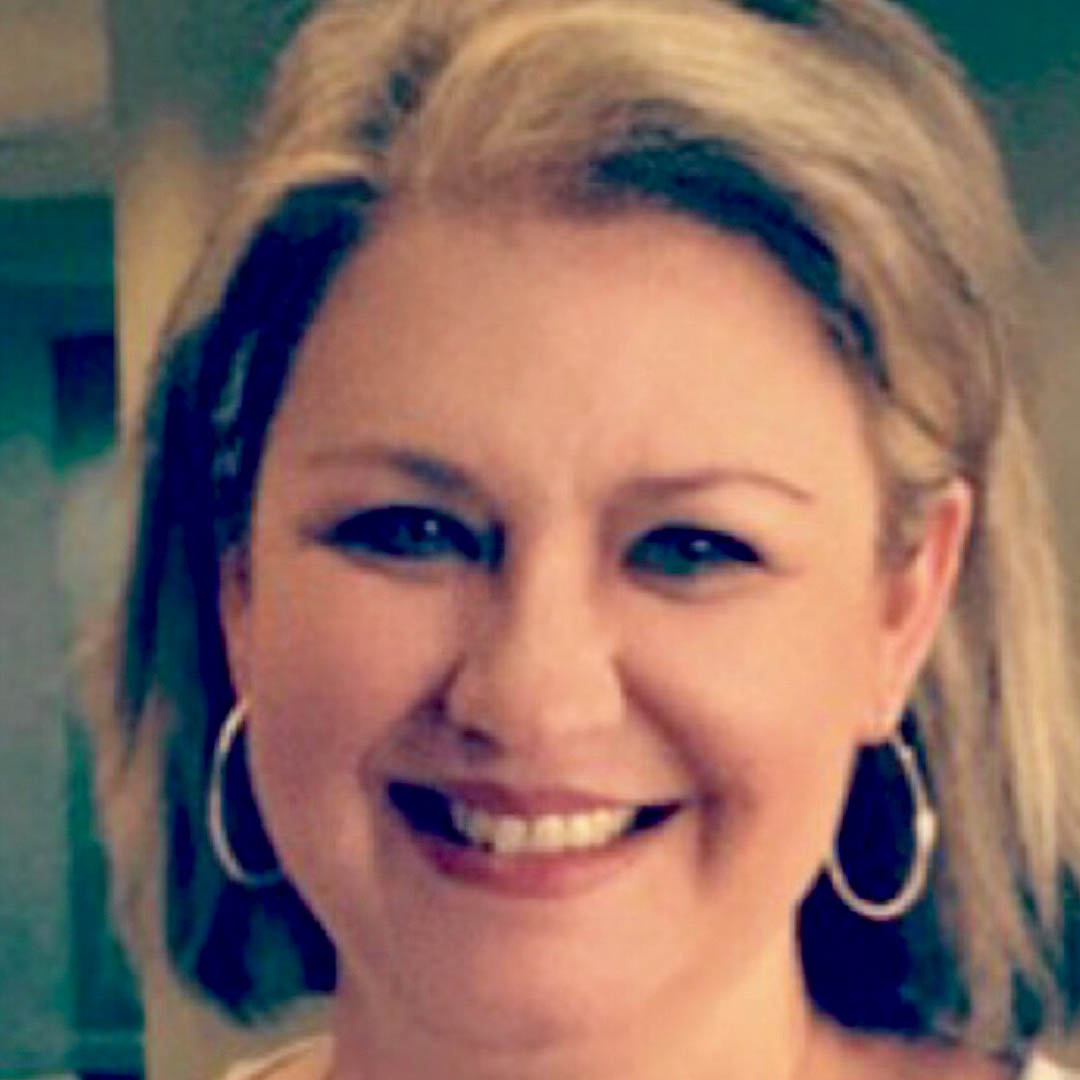 Shelly Poston
AirServ of Shreveport
HVAC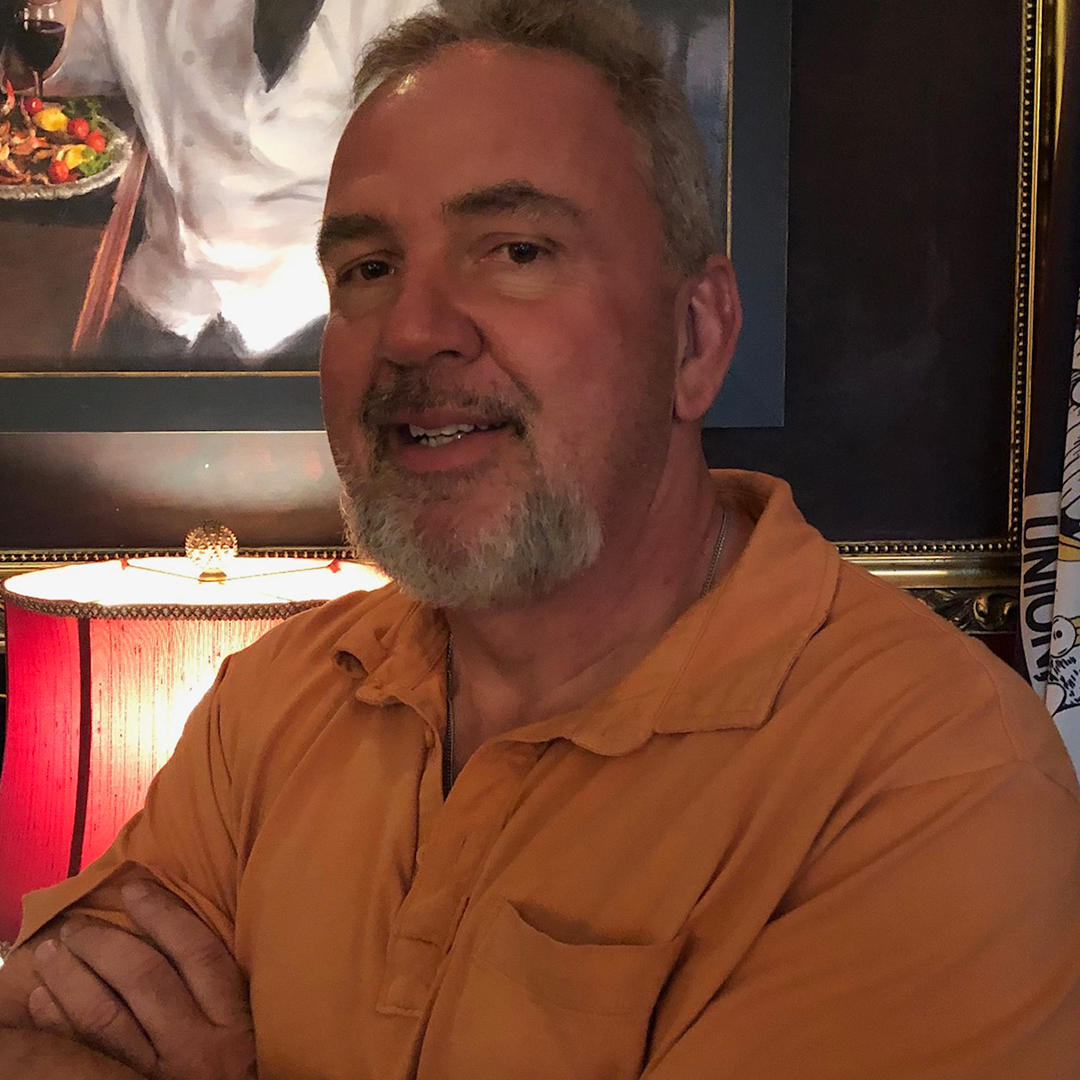 Jimmy Rogers
Rogers Builders
Jessica Watkins
Aneca Federal Credit Union Jonathan Wasner
Pure Painting
Every Tuesday at Noon
Open Lunch Meeting at
Ernest's Orleans Restaurant.
Inquiring about membership?
Each of our Professions are considered full time occupations. This ensures the members that represent them are experts in their field.
We allow one person from each profession into RMG. That person is the "go to" person for their profession and services.
We hold weekly business meetings to build, develop, and reinforce a strong network conducive to professional growth.
One personal and one business reference are required for your application to be considered for membership.